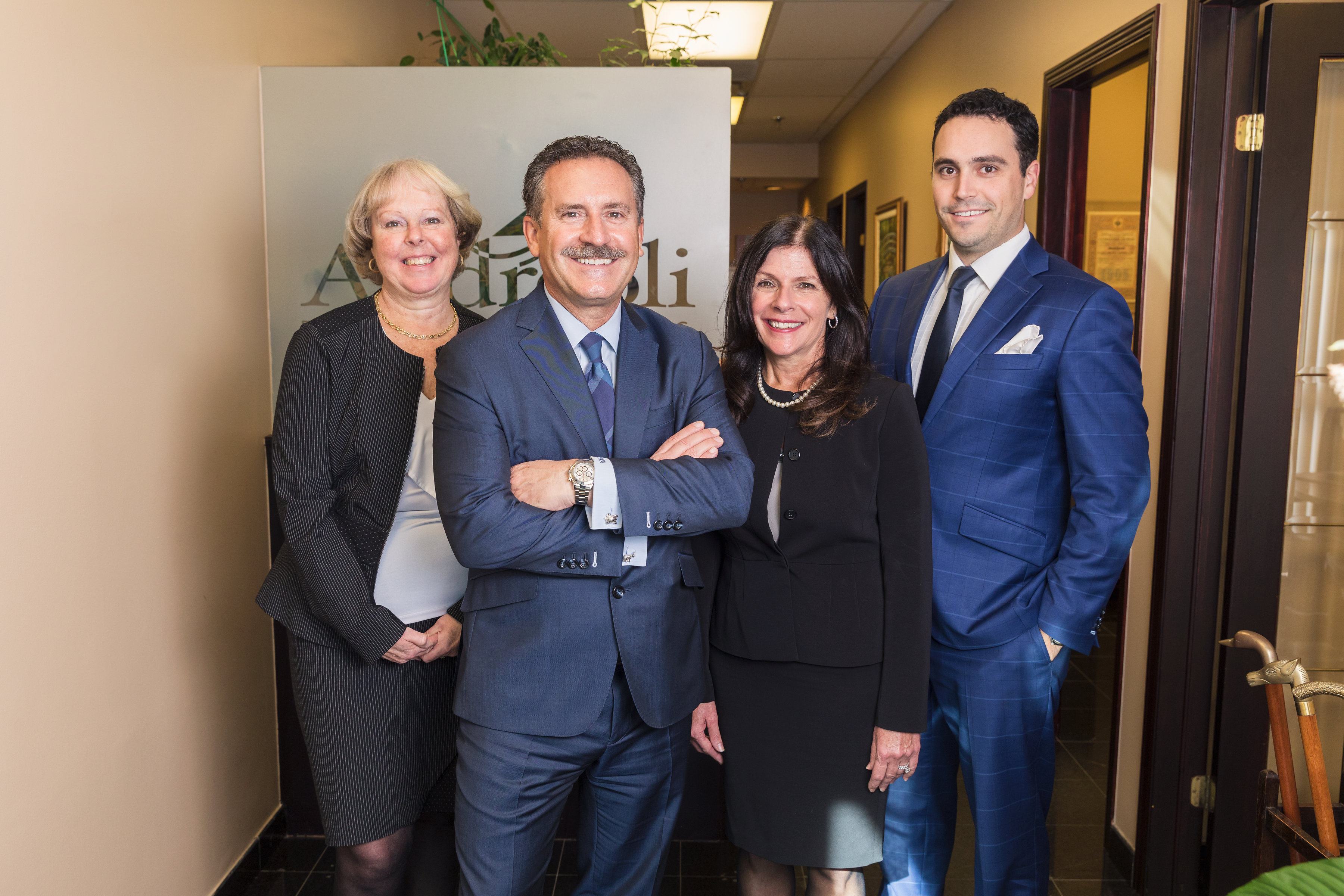 Frank W. Andreoli, RFC
President
Financial Security Advisor

Frank is the founder of Andreoli Financial Services Inc. and has been serving individuals,
families, and businesses for more than 31 years.

More...

frank@afs-inc.ca*

"After 31 years in the business, I feel the key to making the most of your personal financial situation is to focus on your goals and then line them up with your life cycle. Key events like a career change, marriage, children, separation or loss, inheritance or job loss require changes to your portfolio. I can help you decide whether insurance, RRSPs, investments or educational funds are the smartest way for you at each point in your life. Together we can help optimize your financial situation"
- Frank W. Andreoli



Dianne P. Taylor, FLMI, ACS, AIAA, AIRC
Vice President of Client Services


With more than 40 years of financial experience, Dianne serves an integral role of Andreoli Financial Services Inc. and has since its incorporation.

More...


Kerri A. Andreoli
Office Manager


Kerri has been a part of the Andreoli Financial Services Inc. team since its incorporation and has the vital responsibility of managing internal finances.


Thomas Andreoli, CFA
Adviser


With more than 8 years of financial experience, Thomas has extensive knowledge in helping employers with their benefit plans as well as helping individuals with their personal investments. With corporate clients, Thomas helps with plan design, stewardship, and analysis. Thomas also helps individuals with portfolio analysis and structure. Thomas is accredited with the Chartered Financial Analyst (CFA) designation.

I encourage you to learn more about the CFA Desgination and how a Charterholder can help you!

Why Choose a CFA Charterholder to Manage Your Wealth?




*The use of e-mail is not a secure medium and personal information should be transmitted by more secure means.