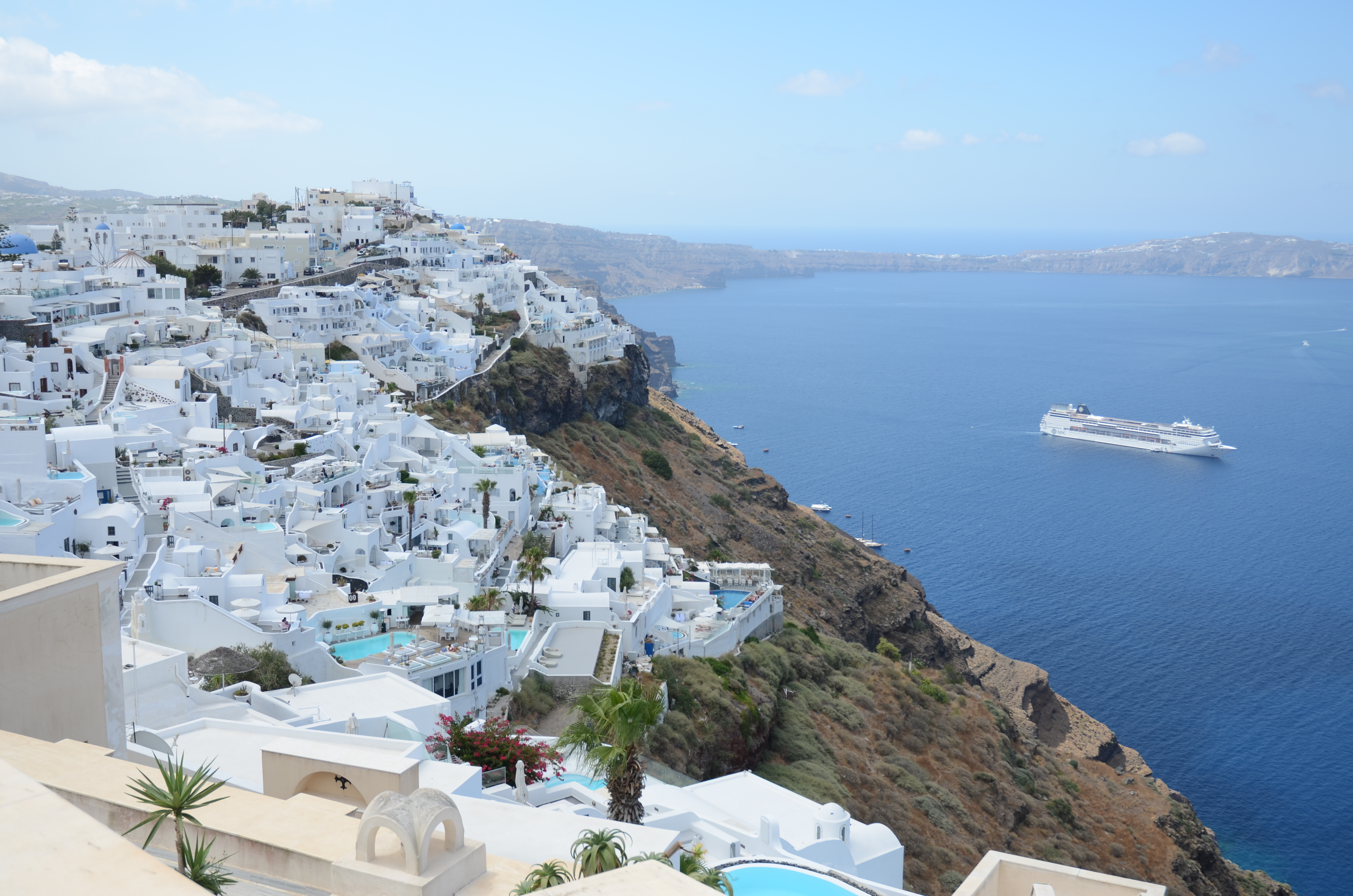 Andreoli Financial Services Inc. is a family owned multi-generational business that has extensive expertise in the financial services industry.
As a successful individual, you deserve personalized service and expert advice to help you manage, protect and maintain your assets for purposes you care about most.
We have specialized knowledge to recommend solutions suited to match the complex and unique needs of hard working individuals, families, and businesses.
With Andreoli Financial Services Inc., you get access to enhanced wealth management, risk/insurance solutions, and estate planning advice.